A Mobile Massage is the perfect way to release tension from the body and to deeply relax the mind. We suggest to choose your massage at a time where you don't have to rush off afterwards. As after your massage you will feel really relaxed and  renewed. Something that is often forgotten in our busy lives.
For our mobile massages we us carefully selected Aromatherapy oils that help to take you into deep relaxation and bliss. During a massages the brain releases special compounds(endorphins) and hormones (oxytocin) that decrease pain and make you feel good. This wonderful state of being increasing the body's own healing power.  
Have you ever experienced after a good night sleep or a restful day, you feel human again. That's the value of mobile massage, you can stay relaxed for hours after. Be kind to yourself and book a massage NOW!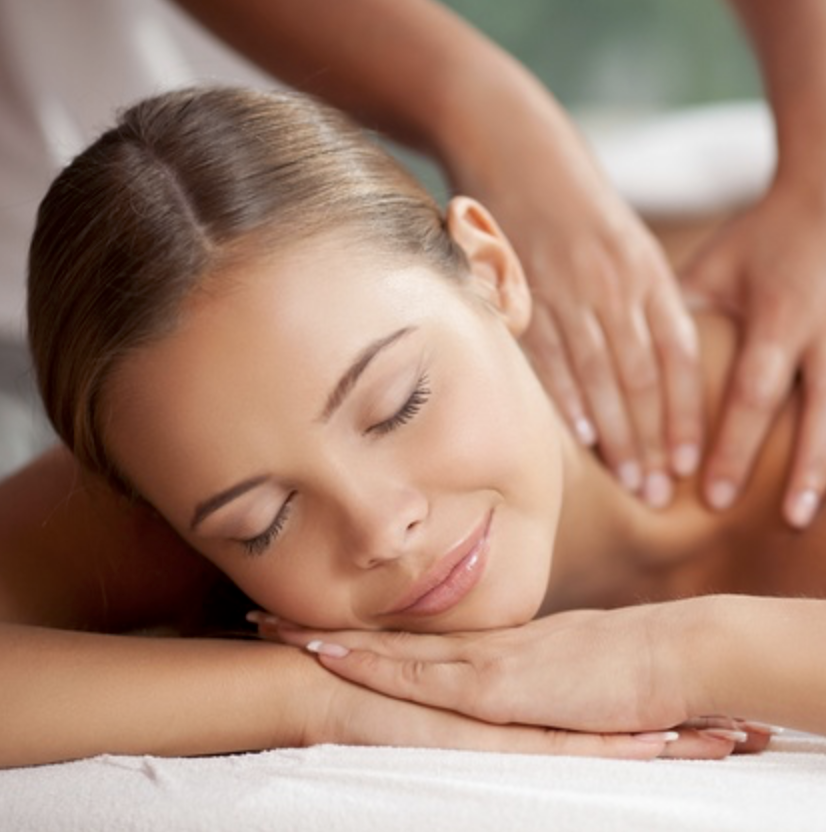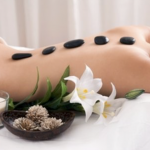 1 hourHot Rock Massage $90
The perfect Massage for the cold winter days. The heat from our rocks will warm your body and help to release deep seated tension . Also available a 90 minute treatment $125.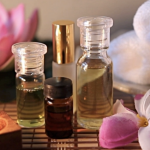 1 hour Aromatherapy Massage $85
A delicate blend of Aromatherapy oils will take you into bliss. Whilst our gentle yet very effective massage strokes magically release tension and stress. Also available as 90minute treatment $120
1 hour Pregnancy Massage $90
A very nurturing and relaxing massage specially tailored for the mum to be. Indulge and deeply relax with a few drops of the precious Bulgarian Rose oil. Feel renewed nurtured and relaxed!
Minimum booking time does apply. Creat your personalised Pamper Package and add a Facial or Manicure/Pedicure after your Massage. Or why not share the indulgence with a friend or two?