Farewell your bachelorette years with style & luxury and some much needed pampering!
Every girl likes to be pampered and spoiled. What better way to start your hen's party with a relaxing and rejuvenating  pamper session by Bella Regina?  We will  manicure, pedicure, facial or massage everybody into total bliss and make them look and feel  like a million dollars!
How do I decide what treatments are best for your hen's party?
There are a few things to consider before choosing the best pamper party treatments. Would you like to 
Get the bride to be and the bridesmaids pampered and relaxed before the other guests arrive

Have the pamper session as one of the main features of the hens's party
Get pampered whilst other activities are going on
Enjoy deeply relaxing or rather more social treatments
For everyone to have the same treatment (super easy to organise) or let all the guests choose their own treatments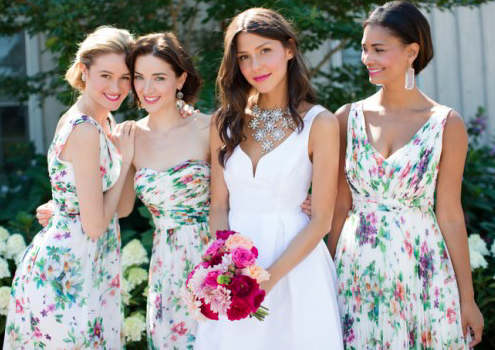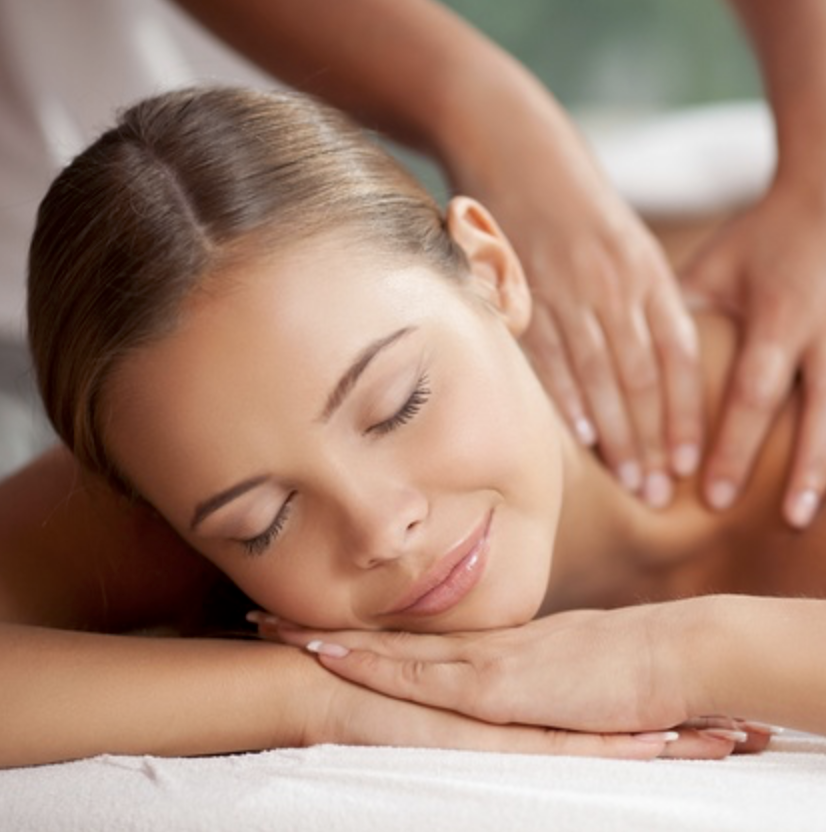 Heavenly Pampered - $125each

Get Pampered and relaxed for a whole 90 minutes! We get you in the mood with an aromatic foot soak and exfoliation. Followed by aromatherapy relaxation massage. The French clay facial will relax you further and take out all impurities. Top it all off with a divine scalp massage.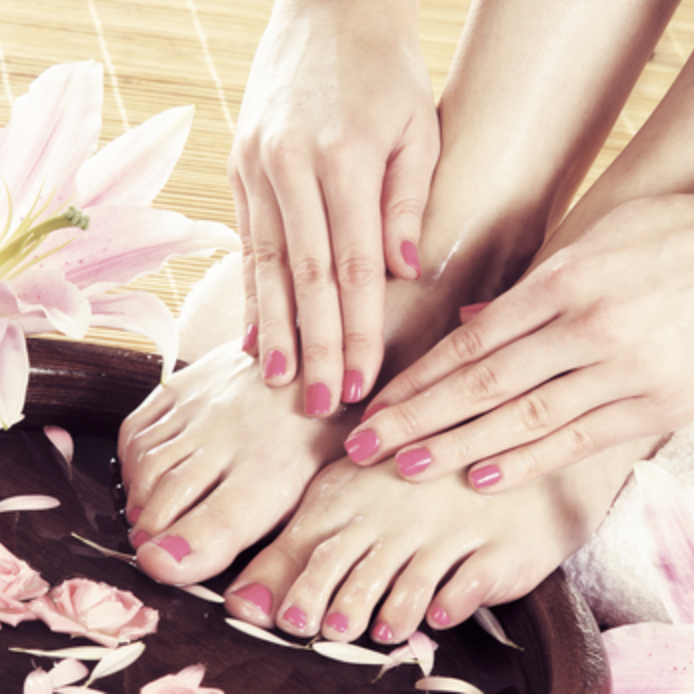 The social Pamper Package $270
This packages goes for 3 hours. You may choose any combination of manicures and pedicures (30min, 20min. or 15min.). For example: the hen has a 30min. manicure and a 30min.pedicures and the remaining 6 girls have a 20minute manicure or pedicure each. Perfect to chat, drink and have some nibbles while getting pampered.
Relaxed & Glowing $65 each
Our 45minute French Clay facial has fast become one of our best sellers. The French clay mask will purifiy and detox every skin cell. Ready to be nourished and hydrated. Your skin will plumped, hydrated and sooth and radiant. The facial and scalp massage with trigger point therapy will deeply relax body and soul.